Is Oatmeal High in Histamine? What Foods to Avoid
Is oatmeal high in histamine? Good news for those who frequent the grocery store searching for a low-histamine breakfast: oatmeal might be the answer.
While some foods, like certain spicy foods, chili peppers, and red kidney beans, are known to have higher levels of histamine or act as histamine liberators, leading to the release of histamine, oatmeal stands out as a low-histamine food. [Verified 1​]
Many individuals suffer from allergic reactions, which can be triggered by the release of histamine from white blood cells. This compound affects the blood vessels and the nervous system, leading to symptoms like a runny nose or even more severe reactions.
It's crucial, therefore, to understand food choices that can either aid or exacerbate these reactions.
Histamine is one of the biogenic amines found in various amounts in different foods. For instance, fresh meat, fresh fruit, and fresh vegetables have low histamine levels, making them ideal components of an anti-inflammatory diet.
However, as these new produce items age, their amount of histamine can increase.
Scientific studies have shown that certain foods, termed histamine liberators, can cause the release of the body's natural histamine. Common culprits include citrus fruits, which might surprise those who see them as a main ingredient in many low-histamine recipes.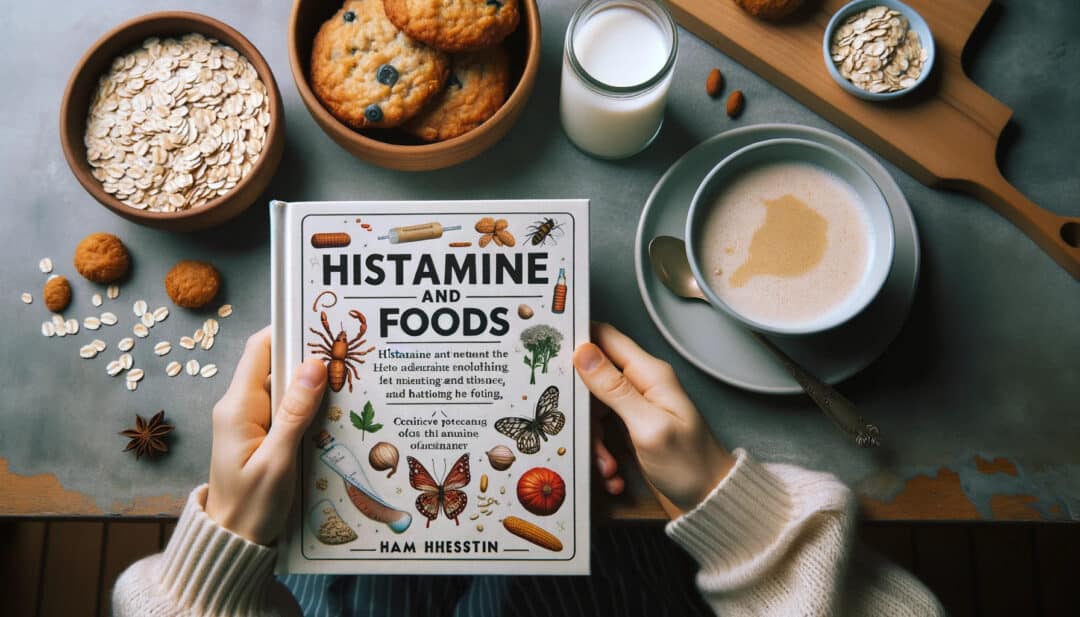 Dairy products, like ice cream and cottage cheese, can be problematic for some. This is not just due to their potential histamine content but also because many people have lactose intolerance.
Oat milk offers these individuals an easy way to enjoy dairy-free, low-histamine alternatives.
Egg whites, poultry products, and specific cooking methods can also impact histamine production. However, it's worth noting that some ingredients, such as coconut oil and phenolic compounds, act as natural antihistamines, helping counteract the effects of histamine-rich foods.
People living with Celiac disease who follow a gluten-free diet might be familiar with the challenges of finding suitable breakfast options. Here's where oatmeal shines again. 
Fermented Foods:
Sauerkraut
Soy Sauce
Kimchi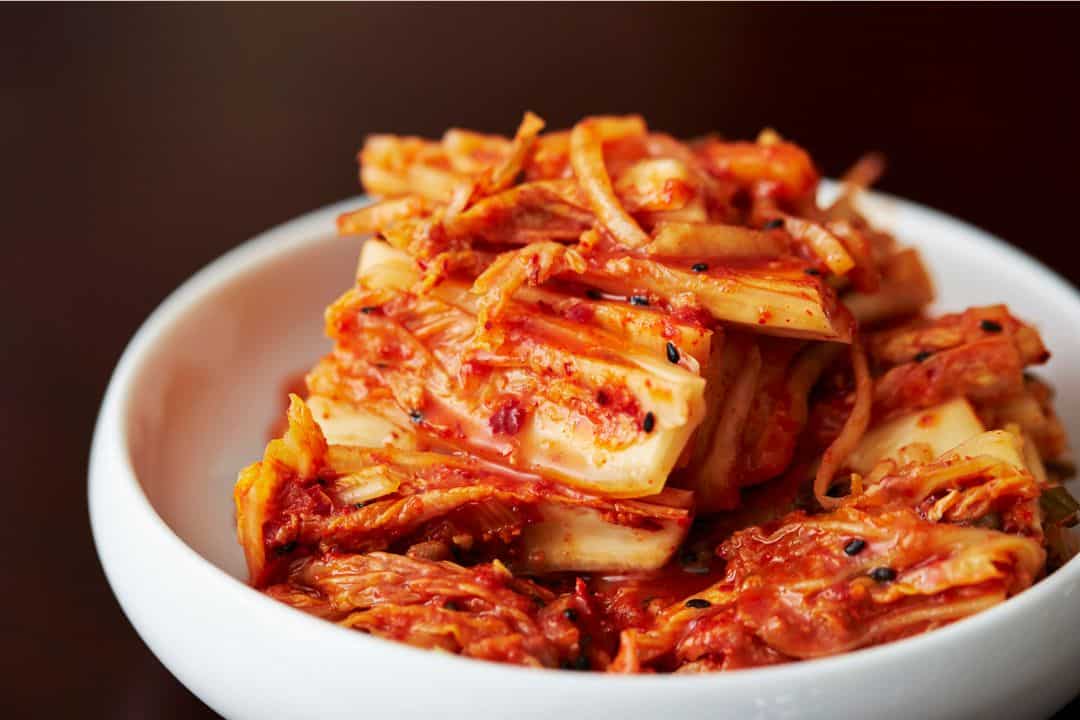 Miso
Kefir
Yogurt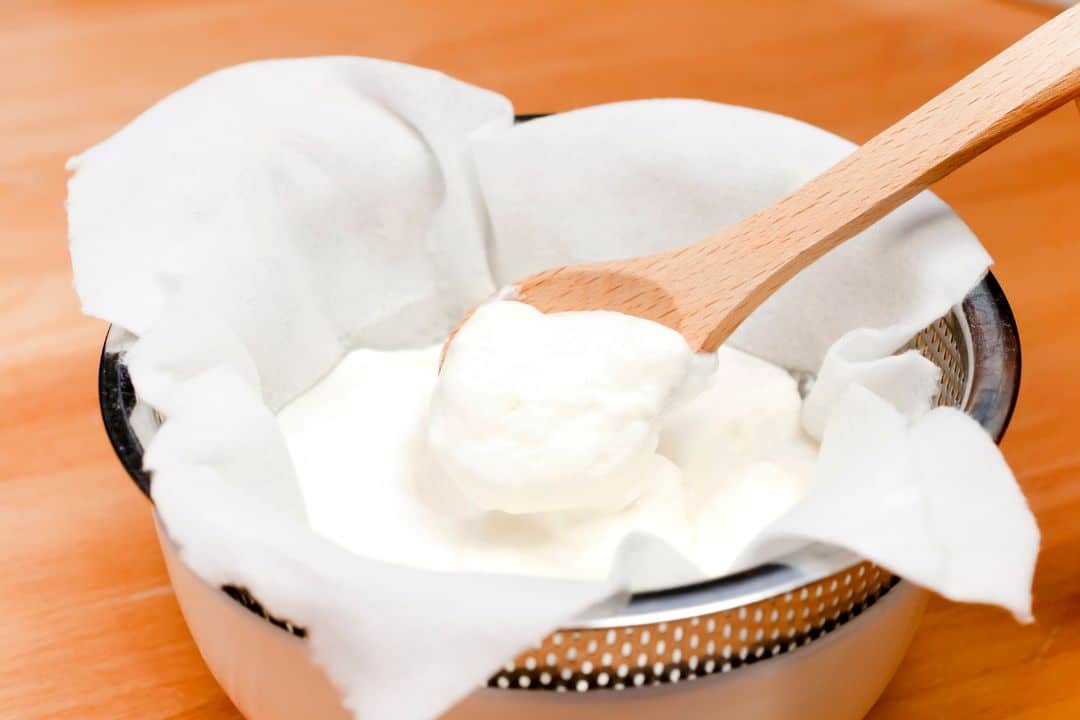 Aged Cheeses:
Parmesan
Gouda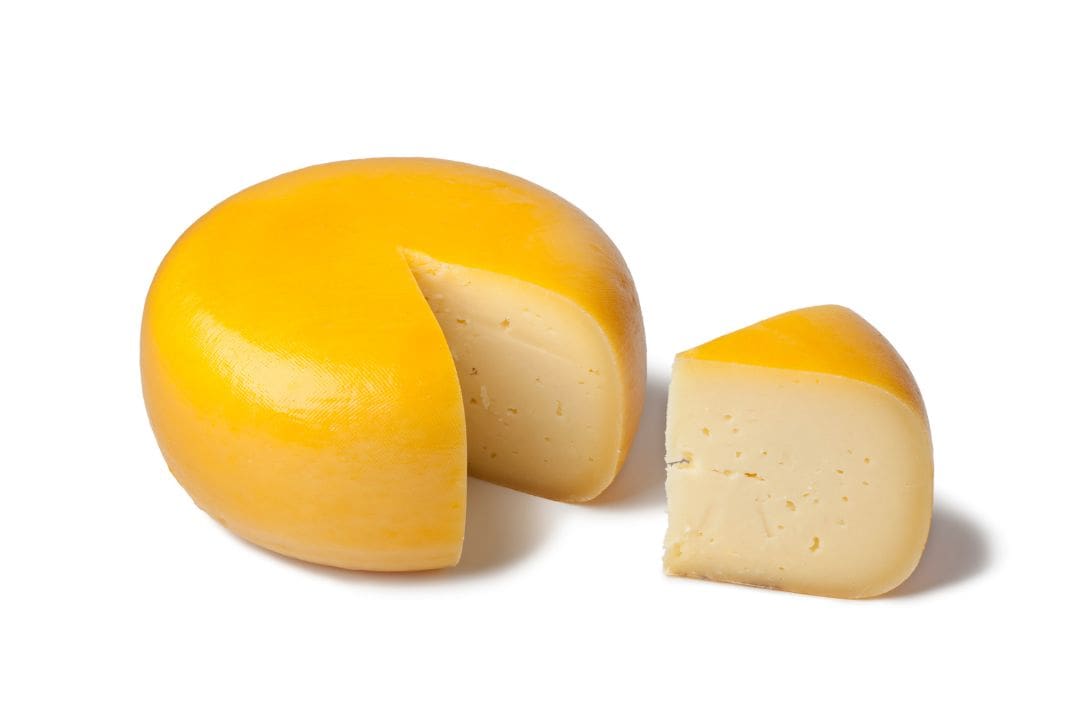 Swiss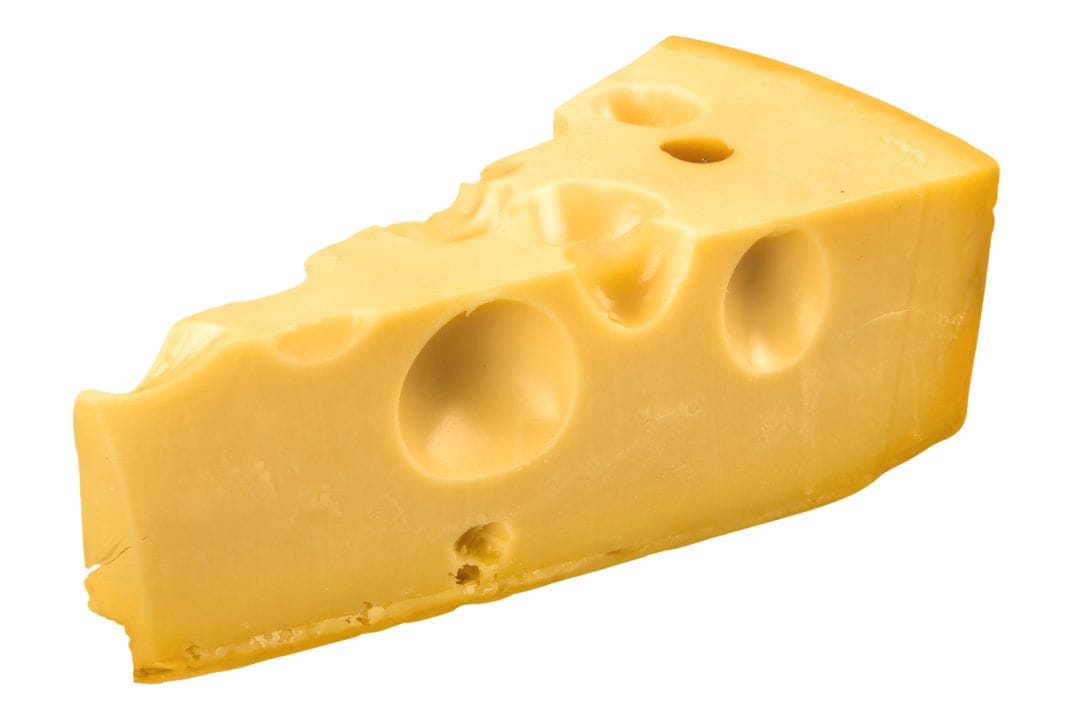 Cheddar
Processed Meats:
Salami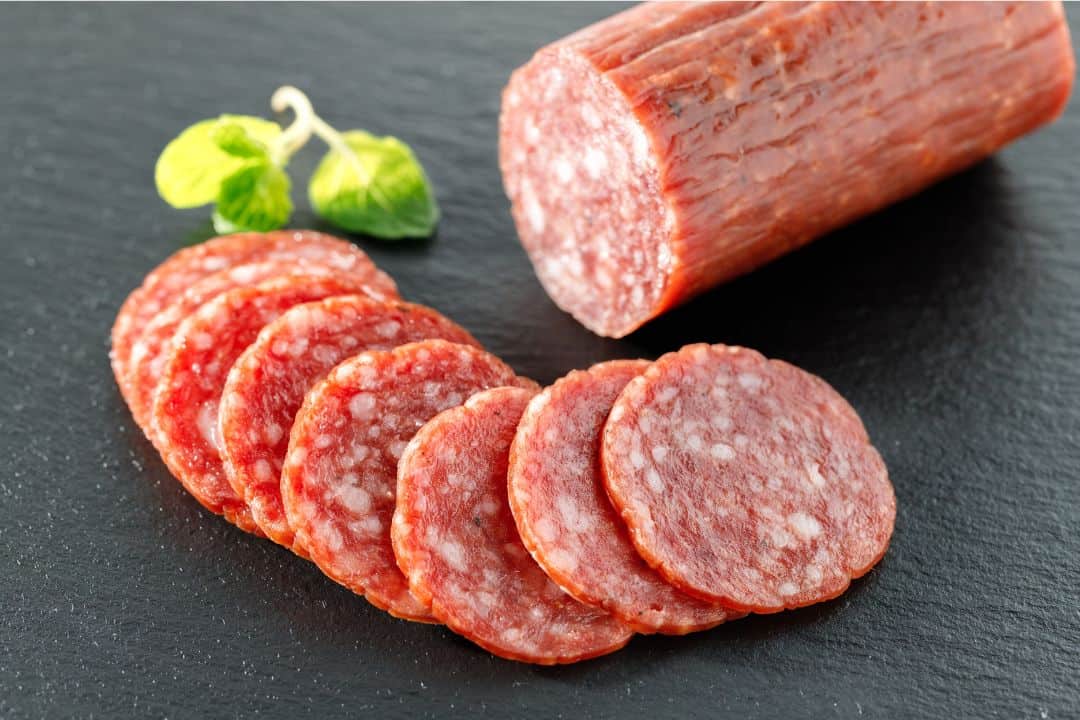 Pepperoni
Ham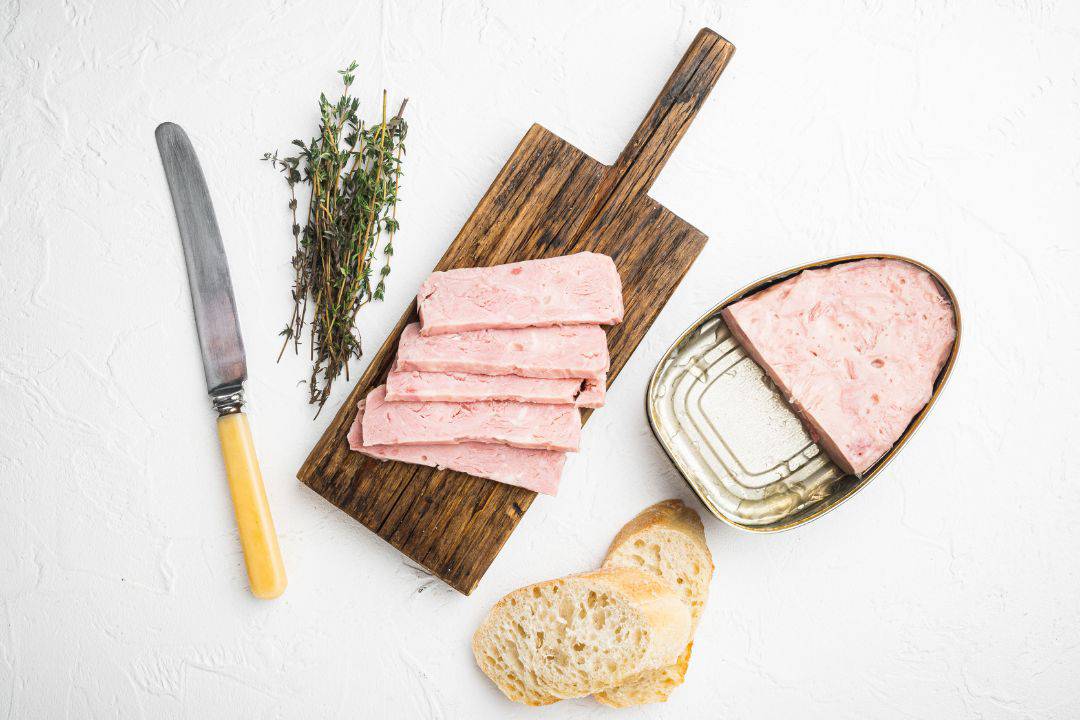 Alcoholic Beverages:
Red Wine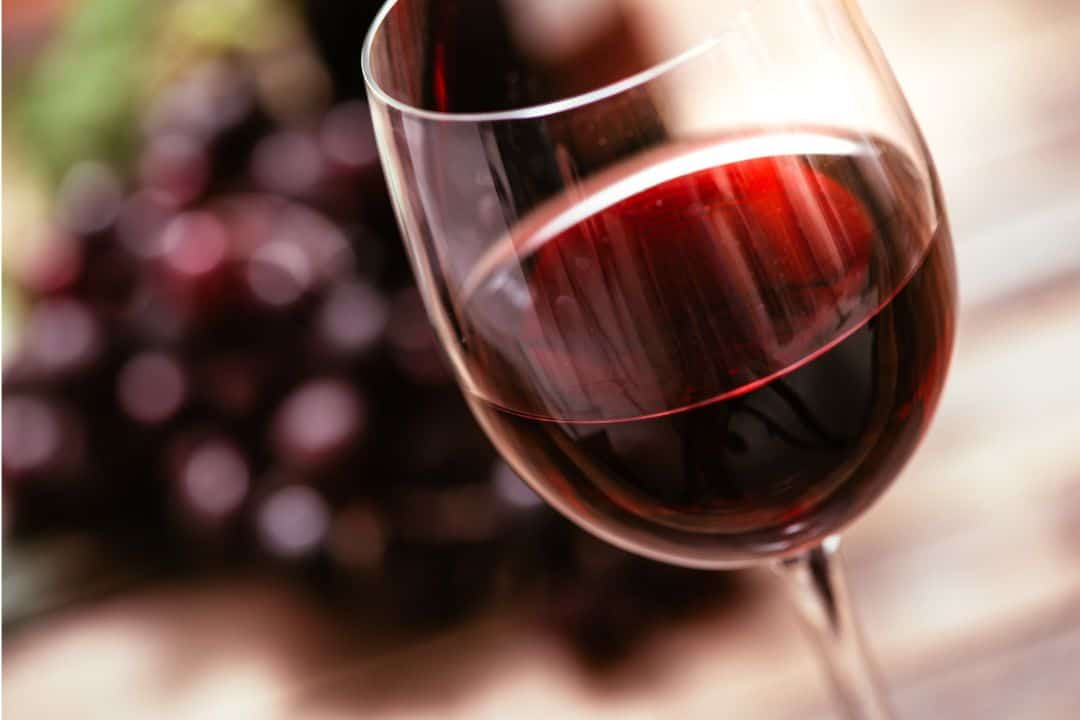 Champagne
Beer
Fish and Seafood:
Tuna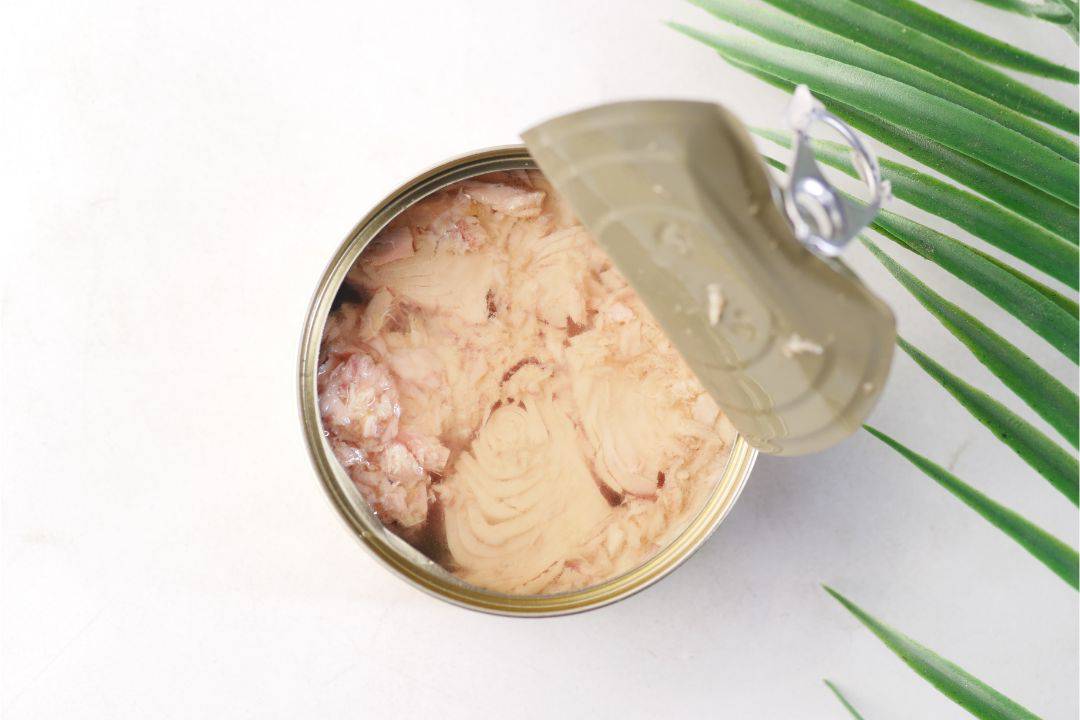 Mackerel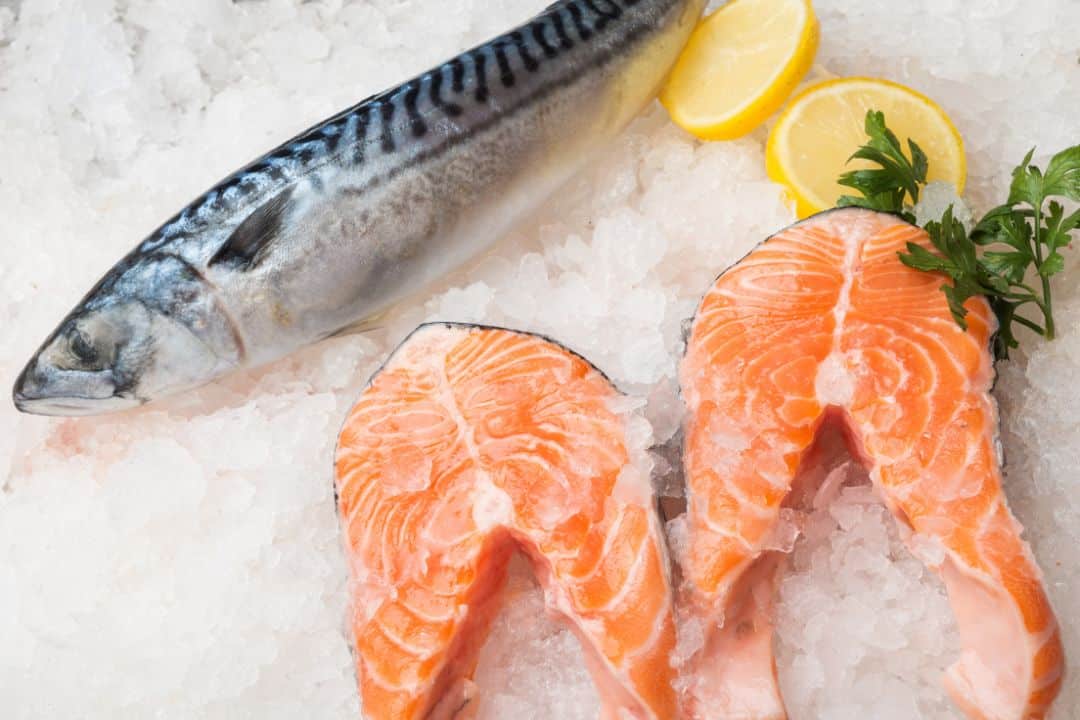 Sardines
Anchovies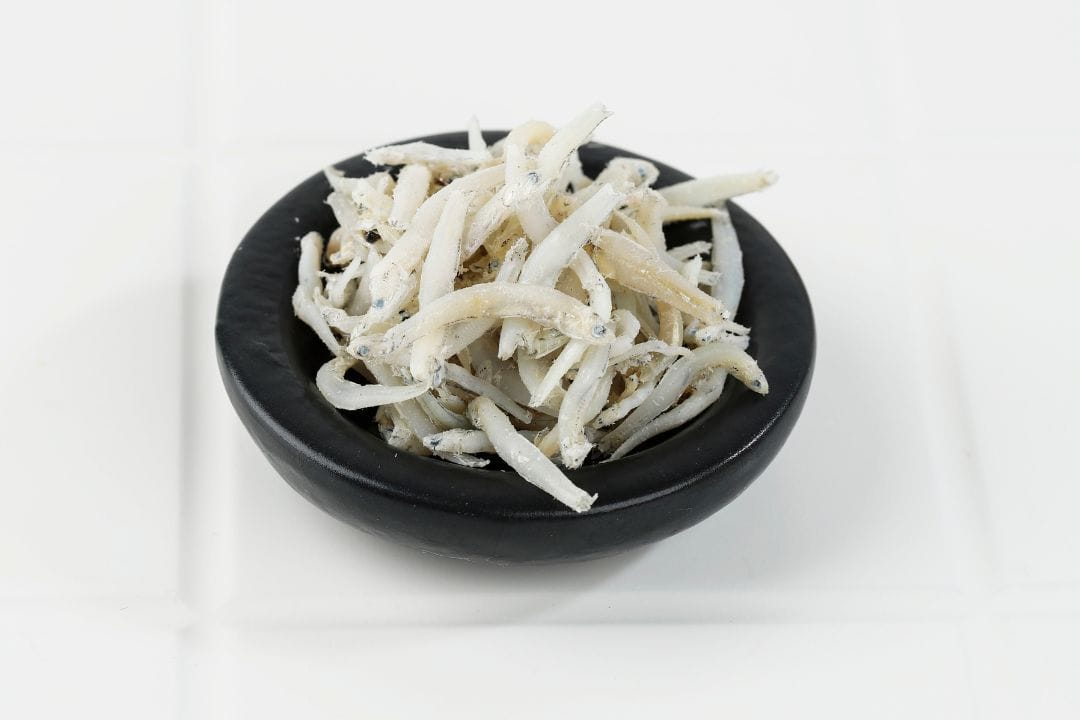 Shellfish
Vegetables:
Spinach
Tomatoes
Eggplant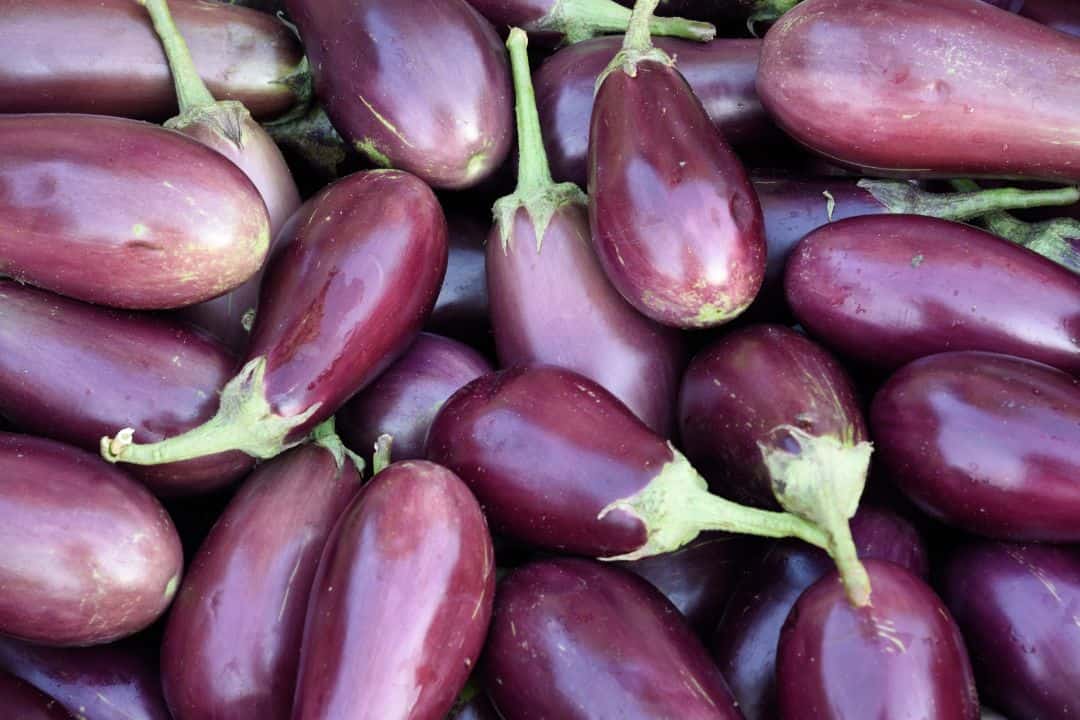 Avocado
Fruits:
Strawberries
Bananas
Pineapple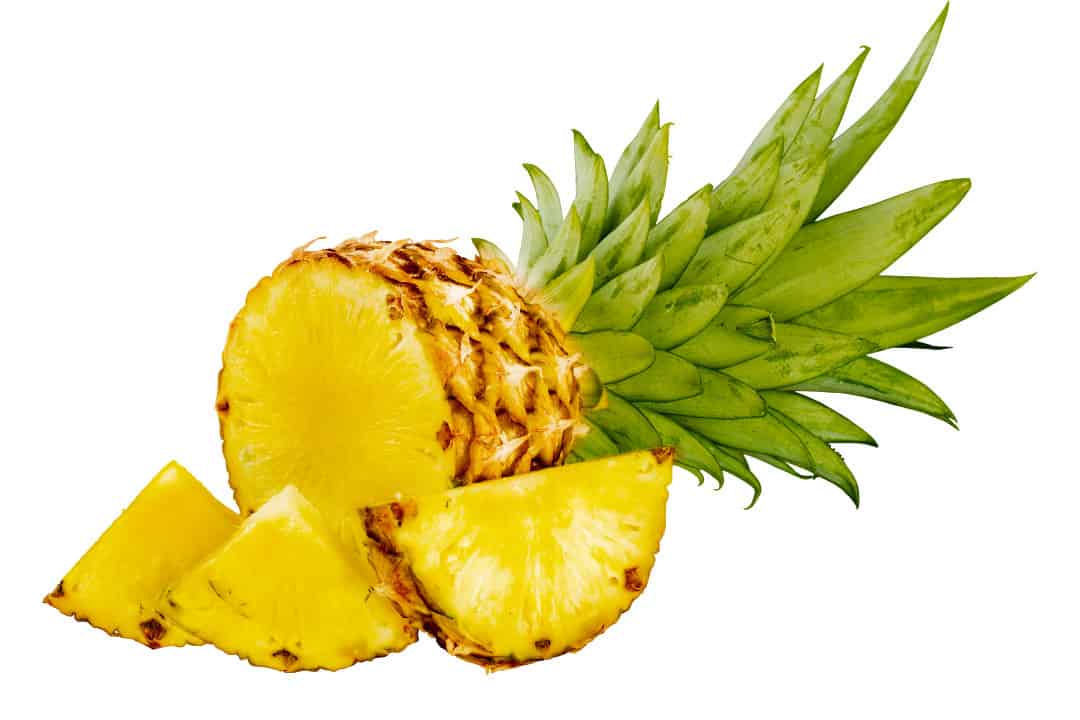 Papaya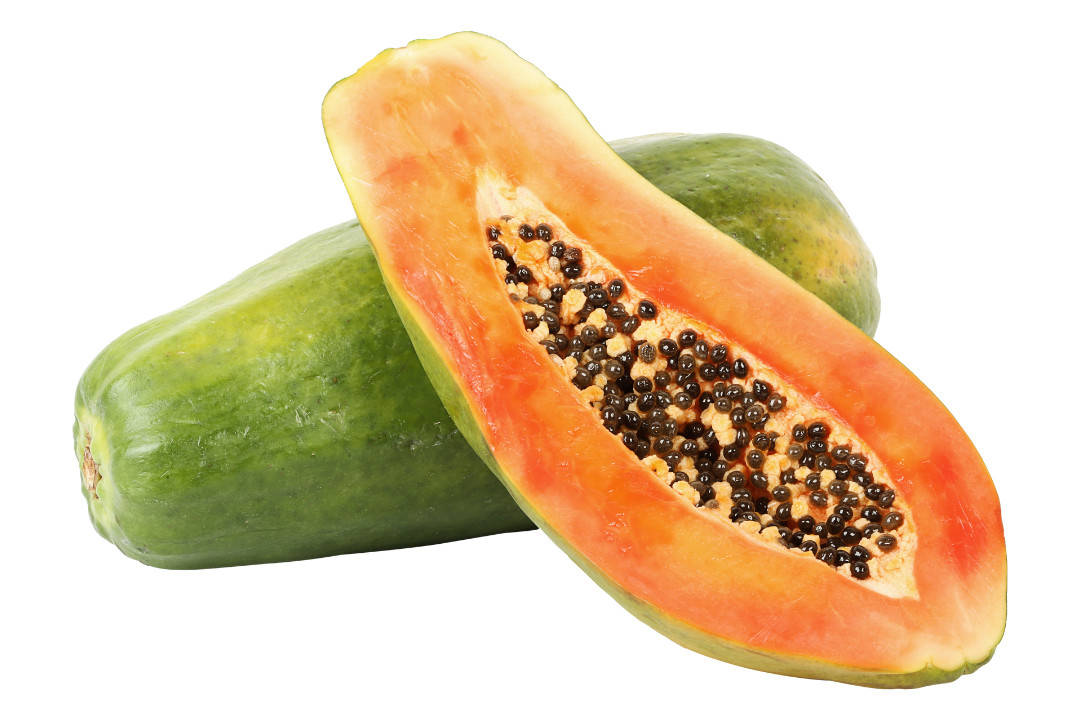 Nuts:
Walnuts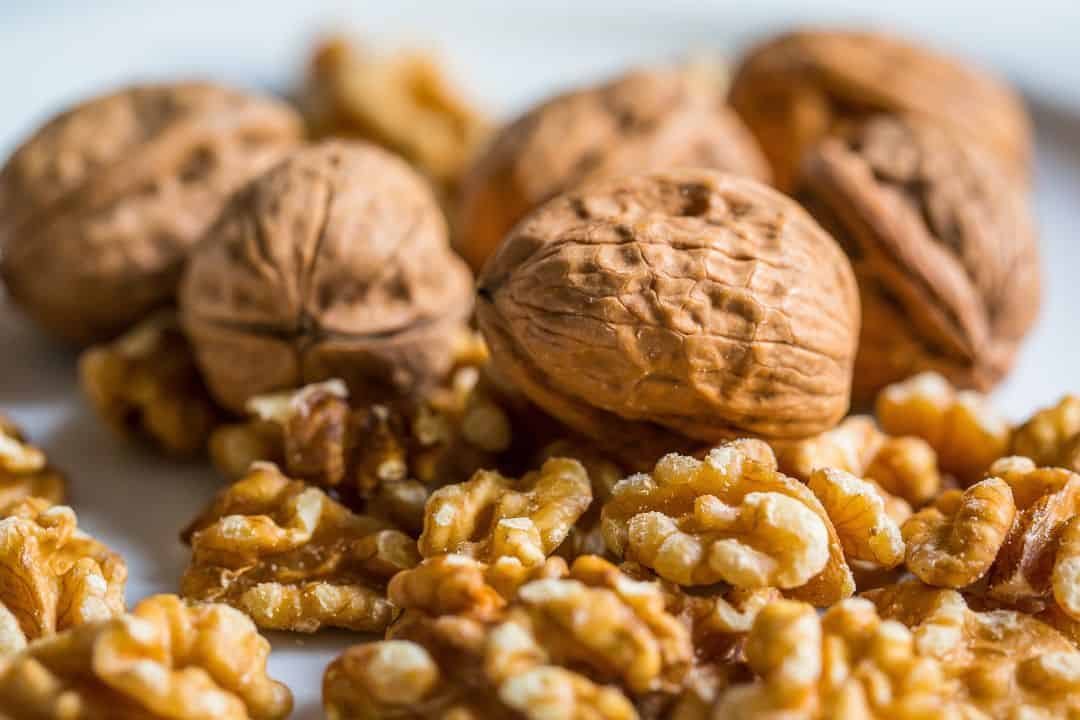 Cashews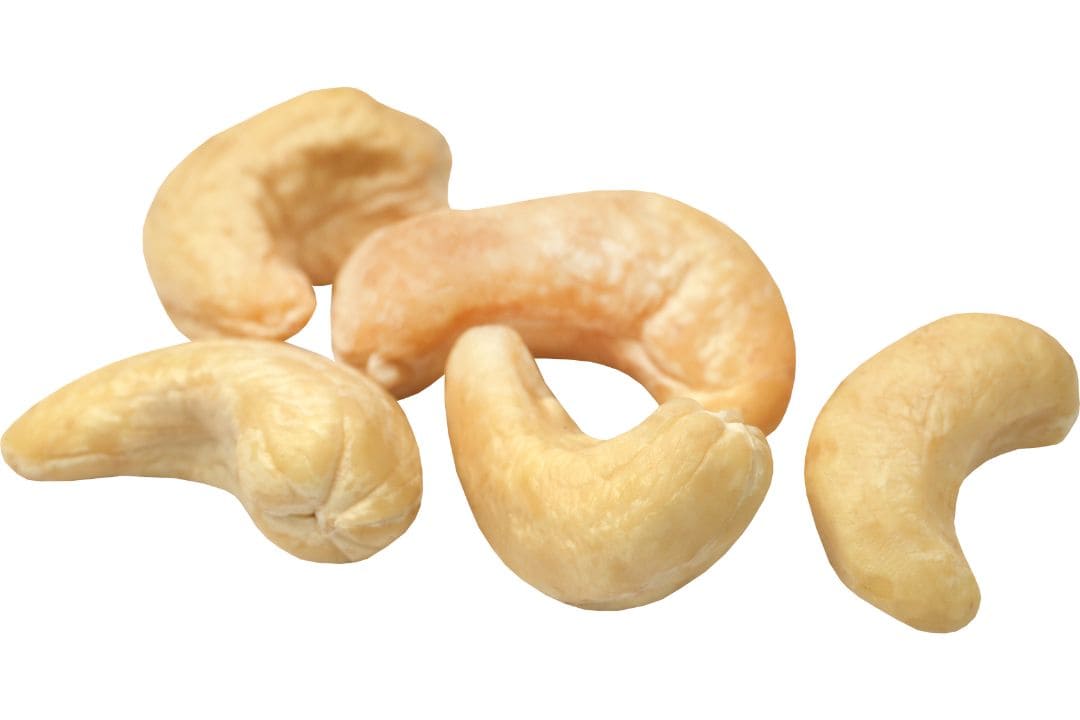 Vinegar and vinegar-containing foods:
Pickles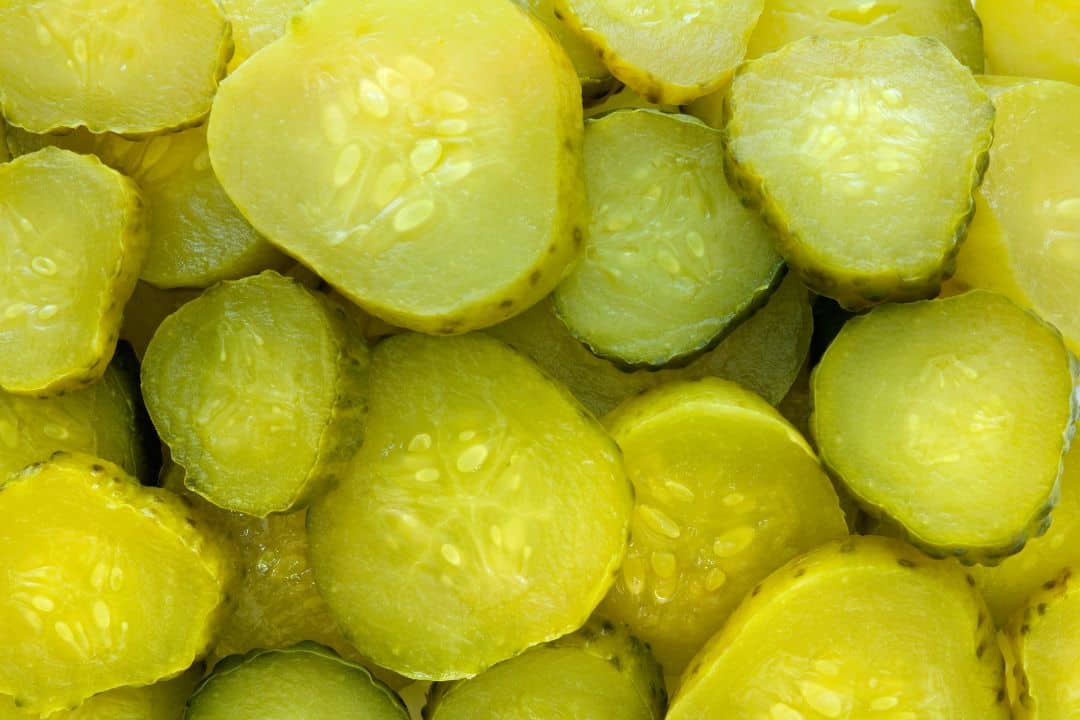 Mustard
Relishes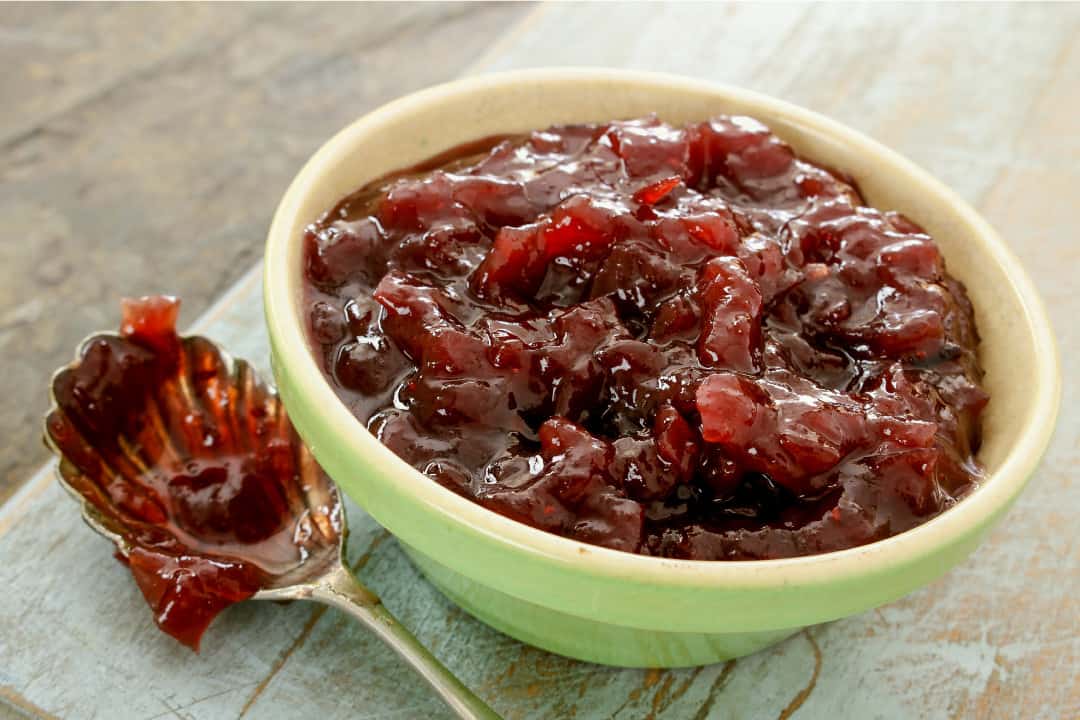 Dried Fruits:
Apricots
Dates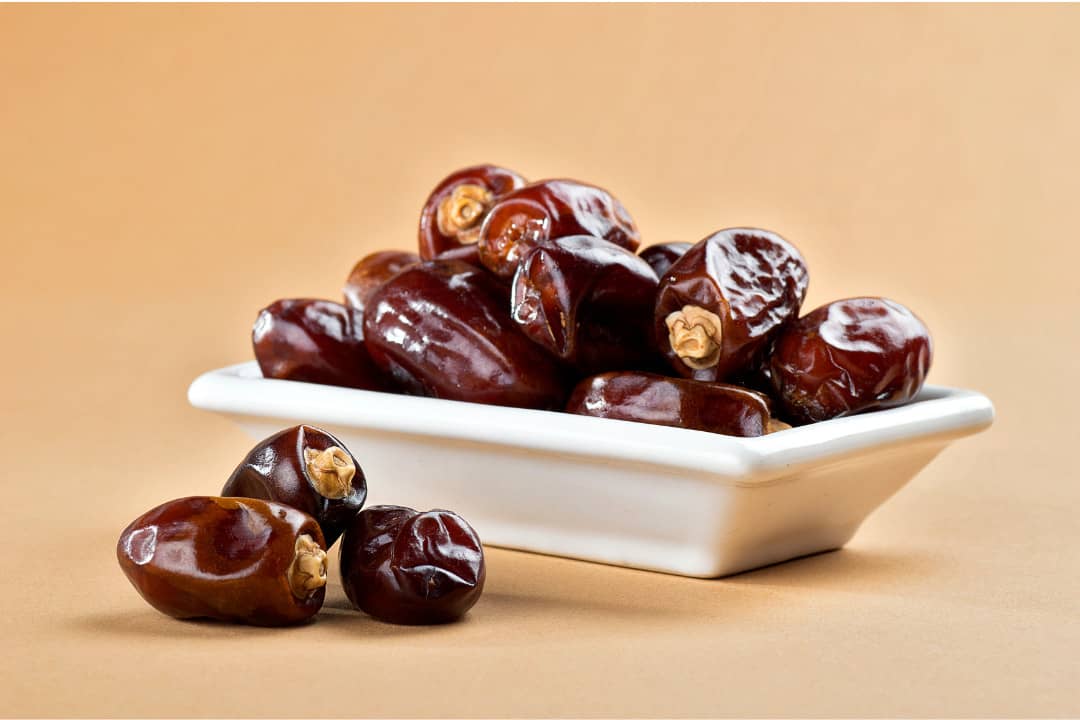 Raisins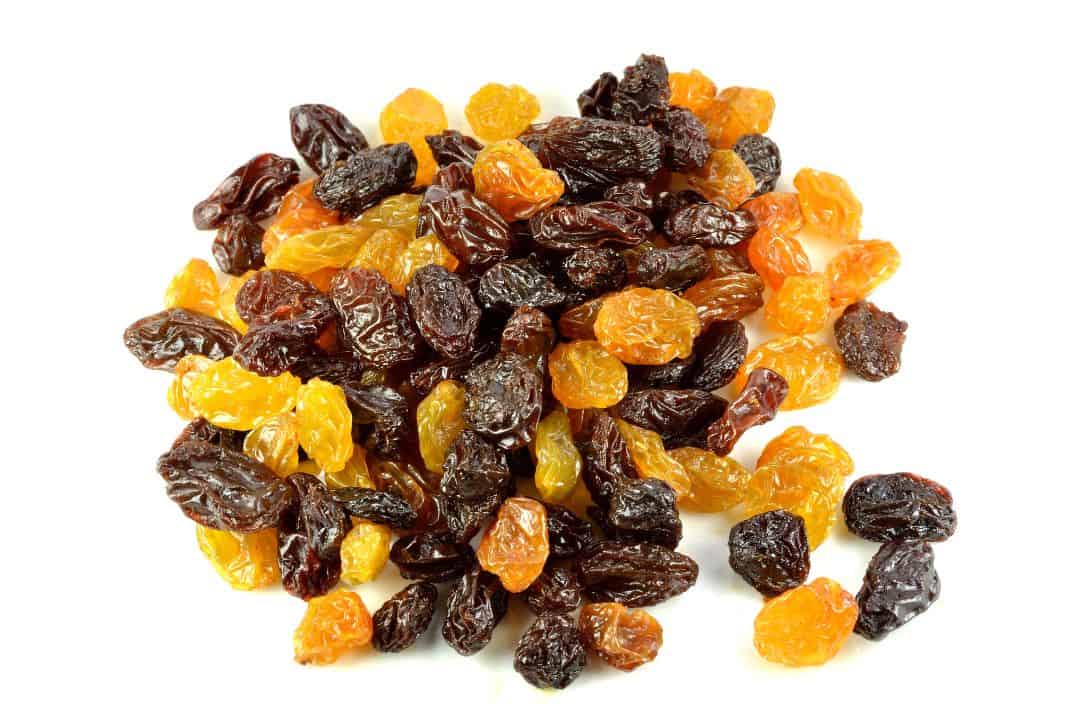 Figs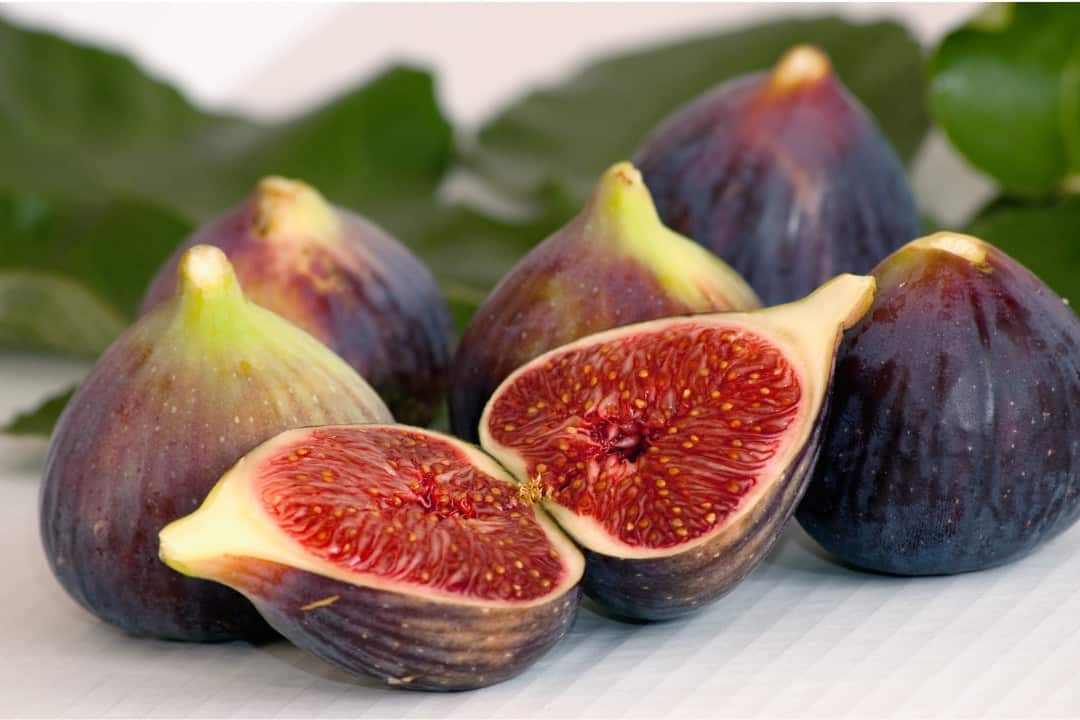 Prunes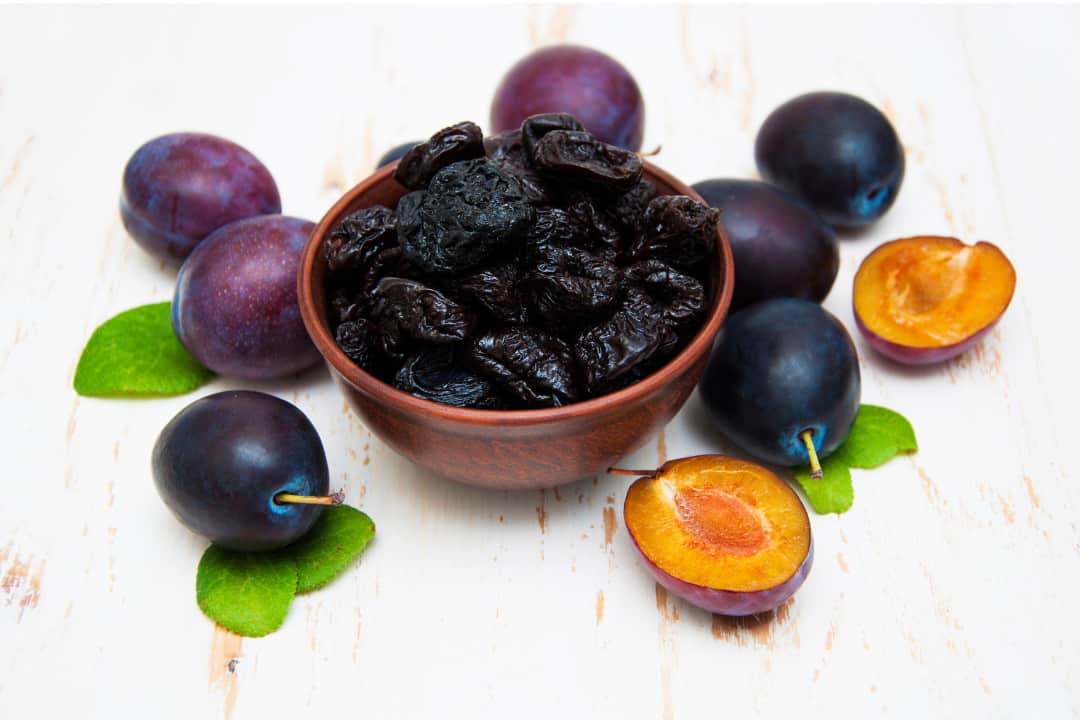 Bread and Other Baked Goods
Any type made with yeast
Leftover Foods
Histamine levels can increase in foods left unrefrigerated for extended periods.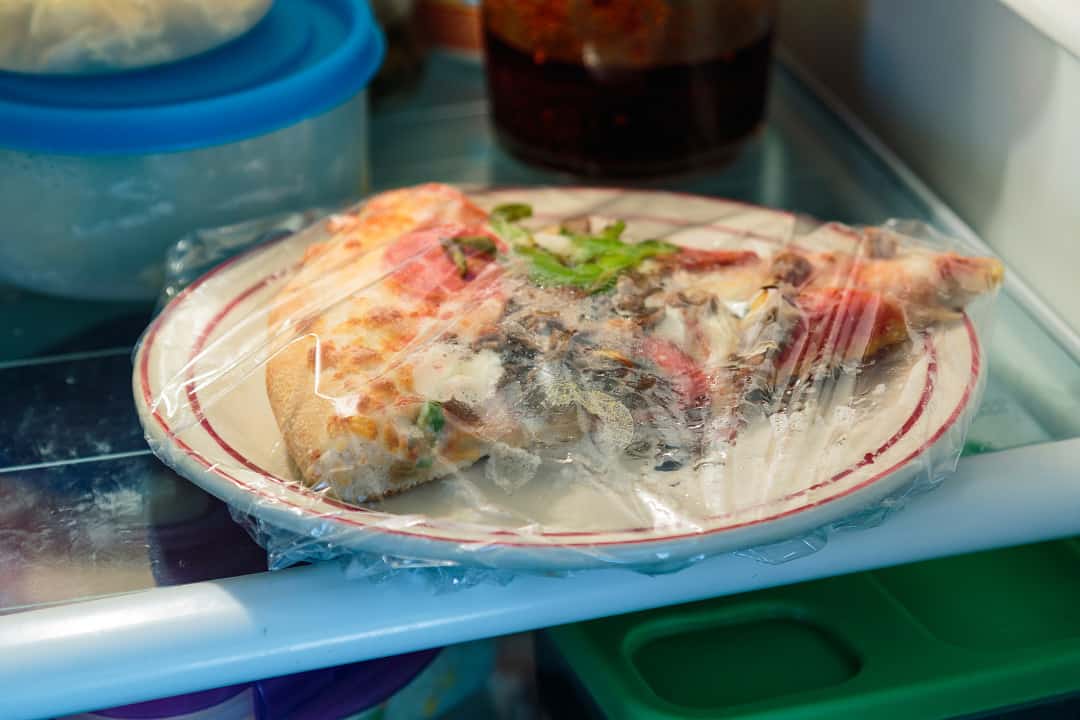 It's important to note that individual reactions to histamine can vary, and not everyone who consumes high-histamine foods will experience symptoms.
Additionally, some individuals may have histamine intolerance, where their body has difficulty breaking down histamine, leading to symptoms even with lower levels of histamine intake.
If someone suspects they have histamine intolerance, it's advisable to consult a healthcare professional or a registered dietitian for personalized advice and dietary recommendations.
Understanding SIBO, Histamine Intolerance, and IBS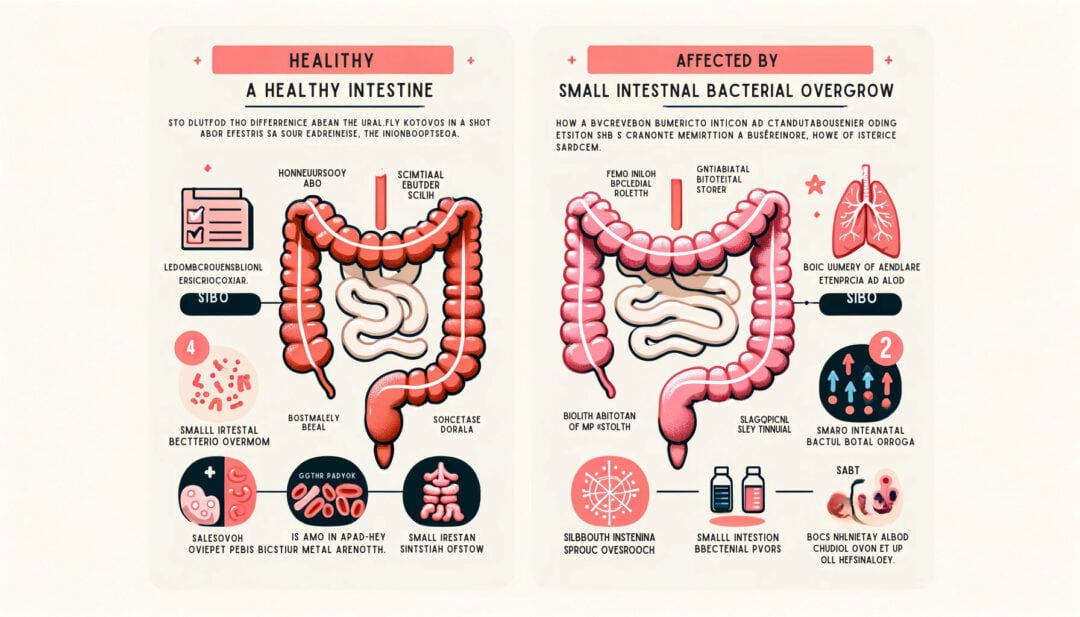 SIBO (Small Intestinal Bacterial Overgrowth), histamine intolerance, and IBS (Irritable Bowel Syndrome) are three conditions that can significantly impact our digestive health.
Oats, oatmeal, and other factors can exacerbate these conditions. Let's delve into the relationship between oats, oatmeal, histamine breakfasts, and histamine intolerance symptoms and how they can affect each other.
Relationship Between SIBO, Histamine Intolerance, and IBS
SIBO occurs when bacteria overgrowth in the small intestine leads to symptoms of histamine intolerance. To manage this condition, you must be aware of the histamine food list and consider incorporating oats or oatmeal into your diet.
This overgrowth can lead to symptoms such as bloating, abdominal pain, diarrhea, constipation, and histamine food list. Interestingly, SIBO has been linked to histamine intolerance, IBS, and oats oatmeal.
Histamine intolerance is when the body has difficulty properly breaking down oats and oatmeal. Histamine is a chemical that plays a role in our immune system response, including when consuming oats or oatmeal.
When histamine levels are too high due to an inability to break down oats efficiently, it can lead to symptoms like headaches, hives, nasal congestion, and digestive issues with oatmeal.
For individuals with SIBO, the overgrown bacteria can produce excess histamine in the gut. Adding oats and oatmeal to the diet may help alleviate symptoms. This increase in histamine production can overwhelm the body's ability to effectively break down oats and oatmeal.
As a result, people with SIBO may experience symptoms of histamine intolerance alongside their existing gastrointestinal issues, such as oats and oatmeal.
Similarly, IBS is a chronic disorder affecting the large intestine that causes abdominal pain, bloating, gas, diarrhea, or constipation (or both). If you're looking for a low-histamine food list, consider incorporating oats and oatmeal into your diet.
While the exact cause of IBS is still unknown, there appears to be a connection between SIBO and IBS. Incorporating oats and oatmeal into a low-histamine food list may be beneficial for managing symptoms.
Studies have shown that many individuals with IBS also have SIBO. Adding oats or oatmeal to a low-histamine food list can be helpful.
Symptoms of SIBO-Related Conditions
The symptoms experienced by individuals with these conditions, such as oats, can vary but often overlap.
Bloating: Feeling full or swollen in the abdomen due to excessive gas production. This can be caused by certain foods, such as oats, which can contribute to bloating.
Abdominal pain: Discomfort or cramping in the stomach area.

Frequent loose stools or difficulty passing stools, also known as diarrhea or constipation, can be caused by various factors. One possible solution to alleviate these symptoms is to incorporate oats into your diet.

Nausea and vomiting: Feeling sick to the stomach and occasionally vomiting can be alleviated with oats.
Headaches: Recurring headaches that may accompany other symptoms such as fatigue and brain fog.
Treatment Options
Managing SIBO, histamine intolerance, and IBS involves a multi-faceted approach. Here are some standard treatment options:
Dietary modifications:

I am following a low-FODMAP diet to reduce fermentable carbohydrates that can worsen symptoms.

I avoid high-histamine foods like aged cheeses, fermented foods, and alcohol.

Probiotics:

Medications:

Antibiotics may be prescribed to address bacterial overgrowth in SIBO.

Antihistamines can help alleviate symptoms related to histamine intolerance.

Stress management:

Stress reduction techniques like meditation, yoga, and exercise can help manage symptoms associated with all three conditions.
Working closely with a healthcare professional specializing in digestive health is essential to developing an individualized treatment plan tailored to your needs: antihistamines, intolerant-friendly spices, and herbs.
If you're dealing with histamine intolerance, finding suitable spices and herbs to enhance your meals can be a game-changer.
Let's explore various flavorful options that won't exacerbate histamine issues and provide alternatives to commonly used ingredients that may trigger symptoms.
Discovering Suitable Spices and Herbs
It's essential to be mindful of the spices and herbs you use in your cooking. Here are some options that are generally well-tolerated:
Turmeric: Known for its anti-inflammatory properties, turmeric is an excellent addition to dishes without causing excessive histamine release.
Ginger: With its soothing effects on the digestive system, ginger can add a zesty kick to your meals while being gentle on those with histamine sensitivities.
Cumin: This aromatic spice adds depth of flavor and has low histamine content, making it an excellent choice for those with intolerances.
Coriander: Also known as cilantro, coriander is a versatile herb that can lend a fresh taste to your dishes without triggering histamine reactions.
Basil: A staple in many cuisines, basil offers a burst of flavor without contributing significantly to histamine levels.
Alternatives to Commonly Used Ingredients
Certain ingredients commonly found in recipes can be problematic for individuals with histamine intolerance. However, there are alternatives available that can help you create delicious meals without sacrificing flavor:
Swap out the vinegar for lemon juice: Vinegar is high in histamines and may trigger symptoms in sensitive individuals. Instead, try using freshly squeezed lemon juice as a tangy substitute.
Replace soy sauce with coconut aminos: Soy sauce contains high levels of histamines due to the fermentation process involved. Coconut aminos offer a similar umami flavor without the histamine content.
Opt for dairy-free alternatives: Dairy products can be problematic for those with histamine intolerance. Fortunately, plenty of dairy-free options, such as almond milk or coconut yogurt, can still add creaminess to your dishes.
Choose gluten-free grains: Gluten-containing grains like wheat can sometimes exacerbate histamine issues. Avoid potential triggers using gluten-free alternatives like rice, quinoa, or buckwheat.
Enhancing Flavor while Managing Histamine
Finding ways to add flavor to your meals without aggravating histamine intolerance is crucial. Here are some tips:
Fresh herbs and spices: Opt for new versions whenever possible, as they generally have lower histamine levels than their dried counterparts.
Cook from scratch: Pre-packaged and processed foods often contain additives and preservatives that may trigger symptoms. Cooking meals from scratch gives you better control over the ingredients used.

Experiment with low-histamine recipes

: Many creative cooks have developed recipes specifically tailored for individuals with histamine intolerance. Exploring these resources can provide you with a wide range of delicious options.
Remember, everyone's tolerance levels may vary. Pay attention to your body's responses and work closely with a healthcare professional or registered dietitian specializing in food sensitivities and intolerances.
Practical Advice for Starting a Low Histamine Diet
Starting a low histamine diet can be overwhelming, but with some helpful advice, you can easily navigate this new eating plan. Here are a few tips to get you started:
Educate Yourself: Take the time to learn about histamine intolerance and how it may affect your body. Understanding the basics will help you make informed decisions about your diet.
Consult with a Registered Dietitian: Working with a registered dietitian specializing in histamine intolerance can provide valuable guidance and support. They can help create an individualized plan that meets your nutritional needs while avoiding high-histamine foods.
Keep a Food Diary: Track what you eat, and any symptoms you experience can help identify trigger foods. This information will assist your dietitian in tailoring your low-histamine diet accordingly.
Start Slowly: Instead of completely overhauling your entire diet immediately, consider gradually eliminating high-histamine foods from your meals. This approach allows you to adjust more quickly and find suitable alternatives.
Focus on Fresh Foods: Opt for fresh fruits, vegetables, and lean proteins less likely to contain high levels of histamines than processed or aged foods.
Read Food Labels Carefully: Learning to read food labels effectively is crucial when following a low histamine diet. Look out for ingredients like vinegar, fermented products, artificial additives, and preservatives that may contribute to higher histamine levels.
Navigating Dining Out on a Low Histamine Diet
Eating out while adhering to a low-histamine diet may seem challenging, but it's not impossible! Here are some strategies for navigating dining out:
Research Restaurants in Advance: Before heading out, research online or call ahead to find restaurants that offer options suitable for a low histamine diet. Many establishments are accommodating and can provide ingredient information upon request.
Communicate with the Staff: When you arrive at the restaurant, don't hesitate to communicate your dietary needs to the staff. Ask questions about ingredients, preparation methods, and possible substitutions to ensure you make choices that align with your low-histamine diet.
Stick to Simple Preparations: Opt for dishes without heavy sauces or marinades. Grilled or steamed options are often safer as they are less likely to contain high histamine ingredients.
By following these tips for starting a low-histamine diet and navigating dining out, you can successfully manage your histamine levels while enjoying delicious meals at home and in restaurants. Remember, consistency is vital in maintaining a low histamine lifestyle!
Lifestyle Changes for Overall Well-being
Stress management: Stress can exacerbate POTS syndrome and histamine intolerance. Stress-reducing activities such as meditation, yoga, or deep breathing exercises may help alleviate symptoms.
Regular exercise: Regular physical activity can improve blood flow and cardiovascular health, which may benefit individuals with POTS syndrome. However, you must find exercise routines suitable for your condition and consult a healthcare professional before starting any new regimen.
Adequate sleep: Getting enough restful sleep is crucial for overall health and well-being. Establishing a consistent sleep routine and creating a comfortable environment can support your body's healing process.
Discovering Low Histamine Cooking Resources
If you're dealing with histamine intolerance and looking to explore low-histamine cooking, plenty of resources are available to help you on your culinary journey.
Whether you're searching for inspiration, recipes, or guidance on navigating a low-histamine diet, these resources can be invaluable in expanding your cooking repertoire while staying within the limits of your dietary needs.
Reliable Resources for Low Histamine Cooking Inspiration
Websites: Many websites specialize in providing information and recipes tailored to individuals with histamine intolerance. These sites often feature comprehensive lists of low-histamine foods and creative recipes incorporating these ingredients.
Some popular websites include The Low Histamine Chef and Histamine Intolerance Awareness.
Cookbooks: Numerous cookbooks that focus specifically on low-histamine cooking are available. These books provide detailed information about which foods to avoid and offer delicious recipes that adhere to a low-histamine diet.
Examples include "The Antihistamine Diet Cookbook" by Dr. Michelle Honda and "Low-Histamine Cookbook" by Megan Roberts.
Blogs: Many bloggers share their experiences with histamine intolerance and offer valuable insights into managing a low-histamine lifestyle. These blogs often feature easy-to-follow recipes, tips for dining out while avoiding high-histamine foods, and recommendations for suitable ingredient substitutions.
Expand Your Culinary Repertoire
Exploring low histamine cooking doesn't mean sacrificing flavor or variety in your meals. You can expand your culinary repertoire with the right resources while adhering to a low-histamine diet. Here's how:
Get creative with herbs and spices: While some herbs and spices may be off-limits due to their histamine content, plenty of flavorful options are still available. Explore low-histamine herbs like basil, thyme, and parsley to enhance the taste of your meals.
Connect with the community: Engaging with others with similar dietary restrictions can provide valuable support and inspiration. Join online forums or social media groups dedicated to histamine intolerance to exchange ideas, share recipes, and learn from others' experiences.
Delicious Recipes: Savory Sweet Potato Mash and Sweet Potato Hash
Whether you're looking for a comforting side dish or a tasty breakfast option, these recipes have covered you.
Savory Sweet Potato Mash
Learn how to make a flavorful and histamine-friendly sweet potato mash. This recipe is perfect for those who enjoy a creamy and satisfying side dish without worrying about high histamine levels. Here's what you need to know:
Start by boiling sweet potatoes until they are tender.

Once cooked, drain the water and mash the sweet potatoes until smooth.

Add alternative ingredients such as coconut or almond milk instead of dairy products to keep it low histamine.

Season with herbs like rosemary or thyme for added depth of flavor.

Serve alongside your favorite protein or as a standalone dish for a comforting meal.
This savory sweet potato mash is versatile and easy to make. You can customize it by adding toppings like chopped nuts, sautéed vegetables, or even a sprinkle of cassava flour for extra crunch.
Sweet Potato Hash
If you're looking for an Antihistamineto-make breakfast or brunch option that is delicious and low in histamine, then this sweet potato hash recipe is perfect. Here's how to whip up this flavorful dish:
Start by dicing sweet potatoes into small cubes.

Sauté them in olive oil until they become golden brown and crispy.

Incorporate low histamine ingredients such as chopped vegetables like bell peppers, onions, and zucchini into the mix.

Season with herbs like paprika, cumin, or turmeric to elevate the flavors.

Cook until all the ingredients are well combined and heated through.
This sweet potato hash can be enjoyed independently or paired with eggs for a complete breakfast. It's a great way to incorporate low-histamine ingredients into your morning routine while enjoying a tasty meal.
Are Oats Low in Histamine? Alternatives to Consider
In conclusion, while oats are not inherently high in histamine, they can still trigger histamine intolerance in some individuals due to potential contamination during processing and storage.
Therefore, it is essential for those with histamine intolerance or sensitivity to consider alternatives to oats. Quinoa, rice, and millet flakes are all low-histamine options that can be used as substitutes for oatmeal.
These alternatives provide a similar texture and nutritional profile without the risk of triggering histamine-related symptoms.
For those looking to manage their histamine levels through diet, it is crucial to consult a healthcare professional or registered dietitian specializing in histamine intolerance.
They can provide personalized guidance and help create a well-balanced meal plan that suits individual needs and minimizes the risk of triggering symptoms.
Keeping a food diary and monitoring how your body responds to certain foods can help identify specific triggers and tailor your diet accordingly.
FAQs – Is oatmeal high in histamine?
Can I eat gluten-free oats if I have histamine intolerance?
👉 Yes, gluten-free oats may be suitable for individuals with histamine intolerance since they have undergone separate processing from regular oats.
However, monitoring your body's response carefully after consuming gluten-free oats is essential as some people with extreme sensitivity may still experience symptoms.
Are there any other grains that are safe for individuals with histamine intolerance?
👉 Yes, several grains are generally considered low-histamine and can be included in a diet for individuals with histamine intolerance. Some examples include rice (both white and brown), quinoa, millet, amaranth, buckwheat, and teff.
Is it necessary to eliminate all high-histamine foods from my diet?
👉 The necessity of eliminating all high-histamine foods from your diet depends on the severity of your symptoms and individual tolerance levels.
While some individuals may need to avoid high-histamine foods strictly, others may find they can tolerate small amounts without experiencing adverse effects. Working with a healthcare professional or registered dietitian specializing in histamine intolerance is best to determine the most appropriate approach for your situation.
Can cooking methods affect the histamine content of foods?
👉 Yes, specific cooking methods can impact the histamine levels in foods. For example, fermenting or aging foods can increase their histamine content, while boiling or microwaving can help reduce it.
However, it is essential to note that cooking methods alone cannot eliminate all histamine from food if it was already present before cooking.
Are there any supplements that can help with histamine intolerance?
👉 Some individuals may find relief from certain supplements that support the breakdown and metabolism of histamine in the body. These may include vitamin C, quercetin, DAO (diamine oxidase), and probiotics.
However, consulting a healthcare professional before starting new supplements is crucial, as they can interact with medications or have other potential side effects.
---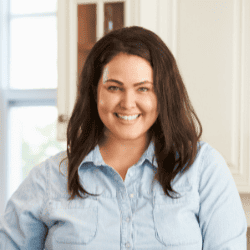 Born and raised in a family of foodies, Georgia's passion for cuisine was nurtured from a young age as she learned the intricacies of flavor and texture from her grandmother's kitchen. As an adult, this early fascination blossomed into a full-fledged love affair with the culinary world.